Introduction
The new SoundcheckPro web app put the XENA mixer in the browser. This is a free educational resource to introduce "hardware style mixers" in a safe and affordable setting. Accessible to browsers, mobile devices, chromebooks, ipads and beyond!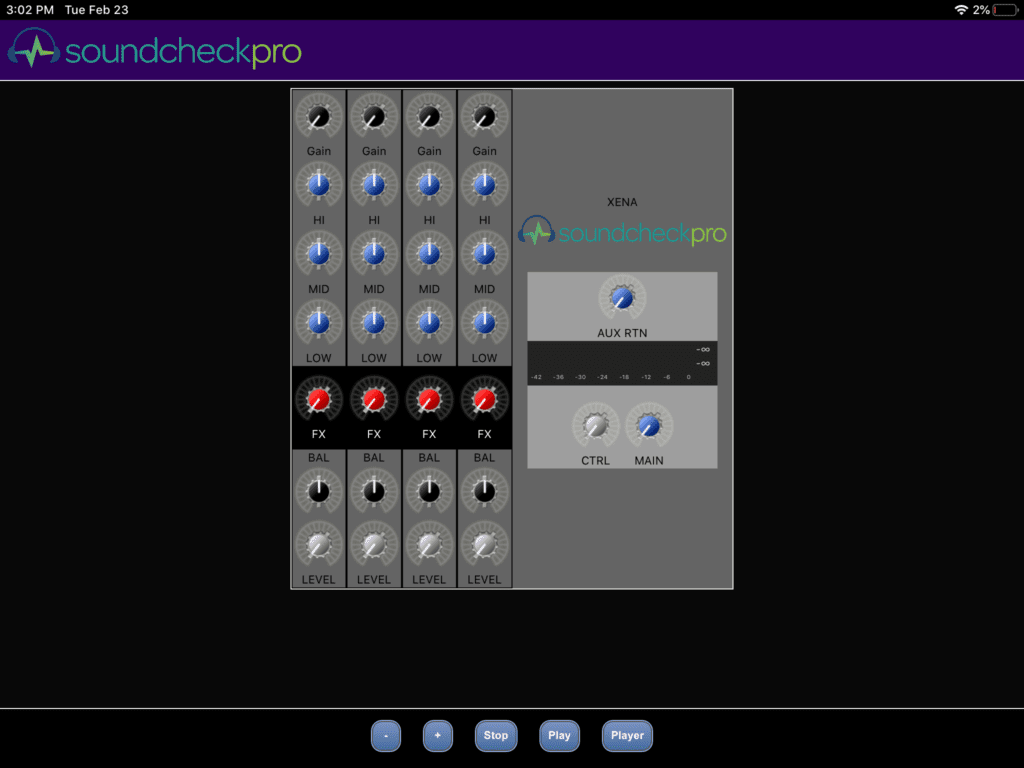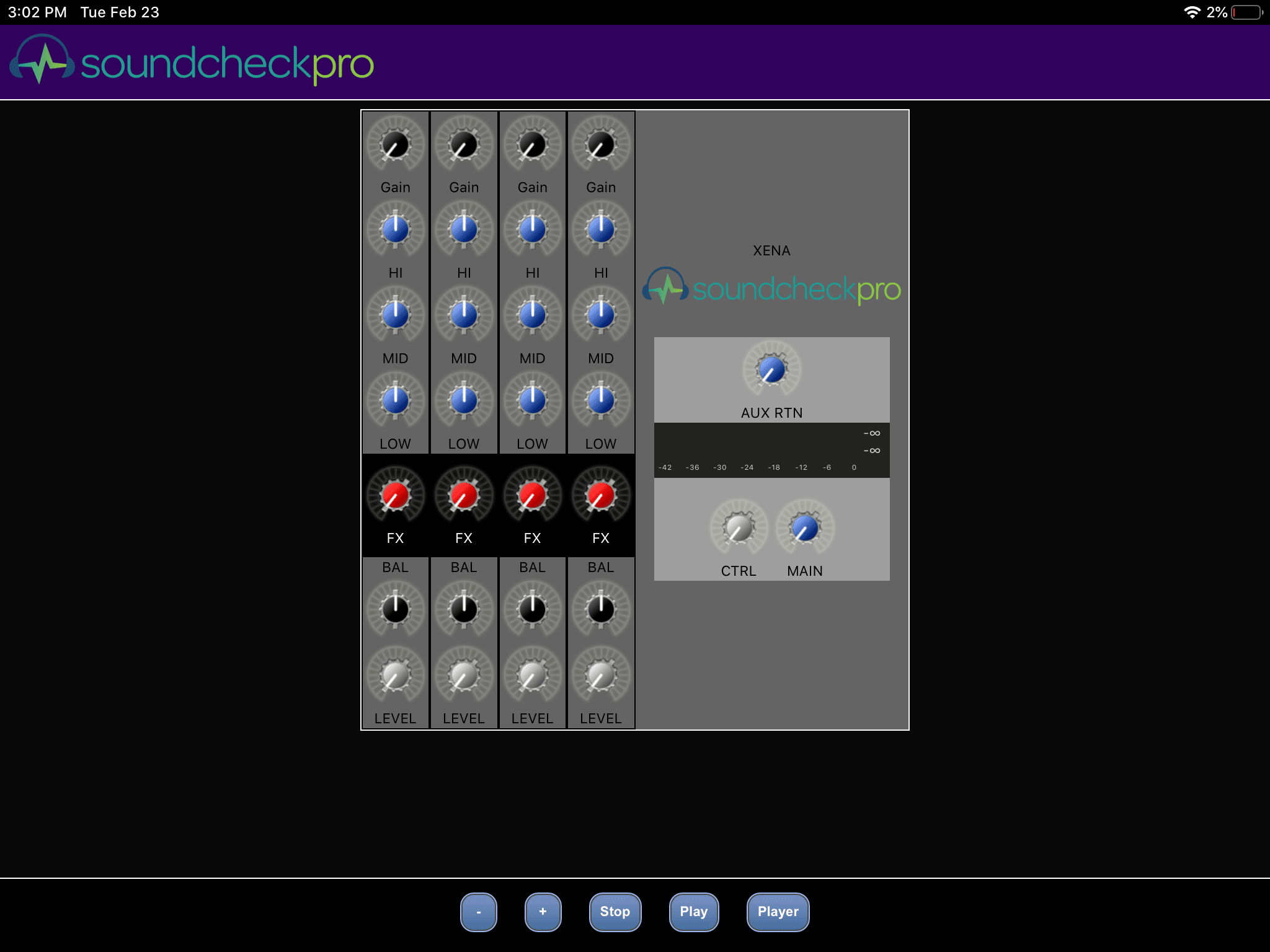 Purpose
Many educational programs want to provide more access for students to practice with hardware mixers. The web app enables programs to utilize existing technology on campus and personal handheld devices.


Learning Outcomes
The XENA mixer offers the most basic mixer at its' simplest form. Arguably too simple! However, XENA is in fact based on an iconic mixer seen in the industry.
Listed below are subjects relating to XENA:
The purpose of an audio mixer
Common components of a mixer
Channels
EQ
Panning
Input vs Level Gains
Gain Staging
FX Sends & Aux Returns
Reverb
Critical Listening
Blending Wet & Dry Signals
Screen Overview
XENA is presented in the main window.
The transport bar below provides zooming and playback functions.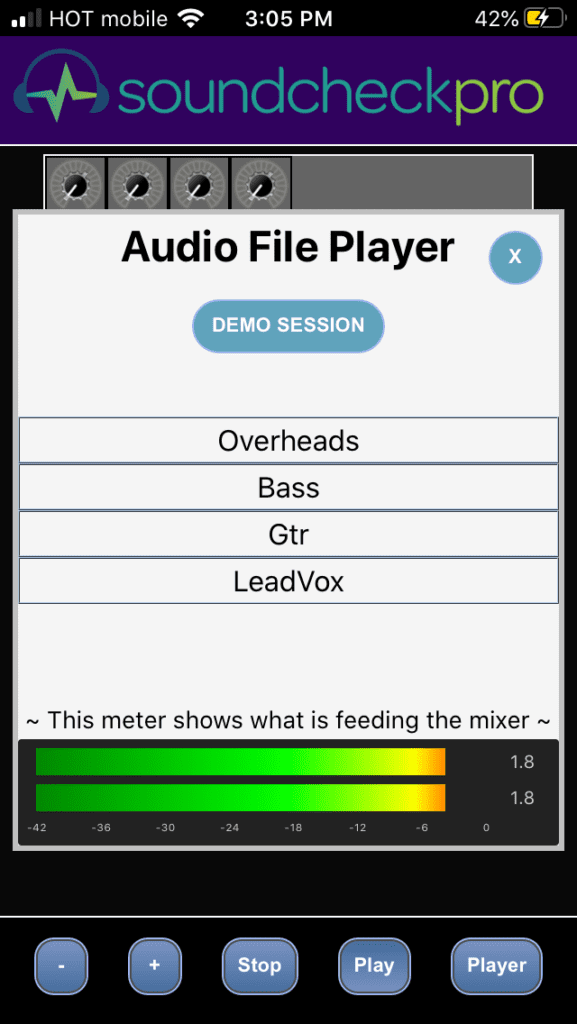 Playback
Load demo audio files in the "File Player" window
Push play, verify the meters (no sound yet)
Raise the INPUT knob on a channel
Bring up LEVEL knob on the same channel
Raise the MAIN knob , verify meters (with sound)
Introduce more sounds, repeat steps on other channels