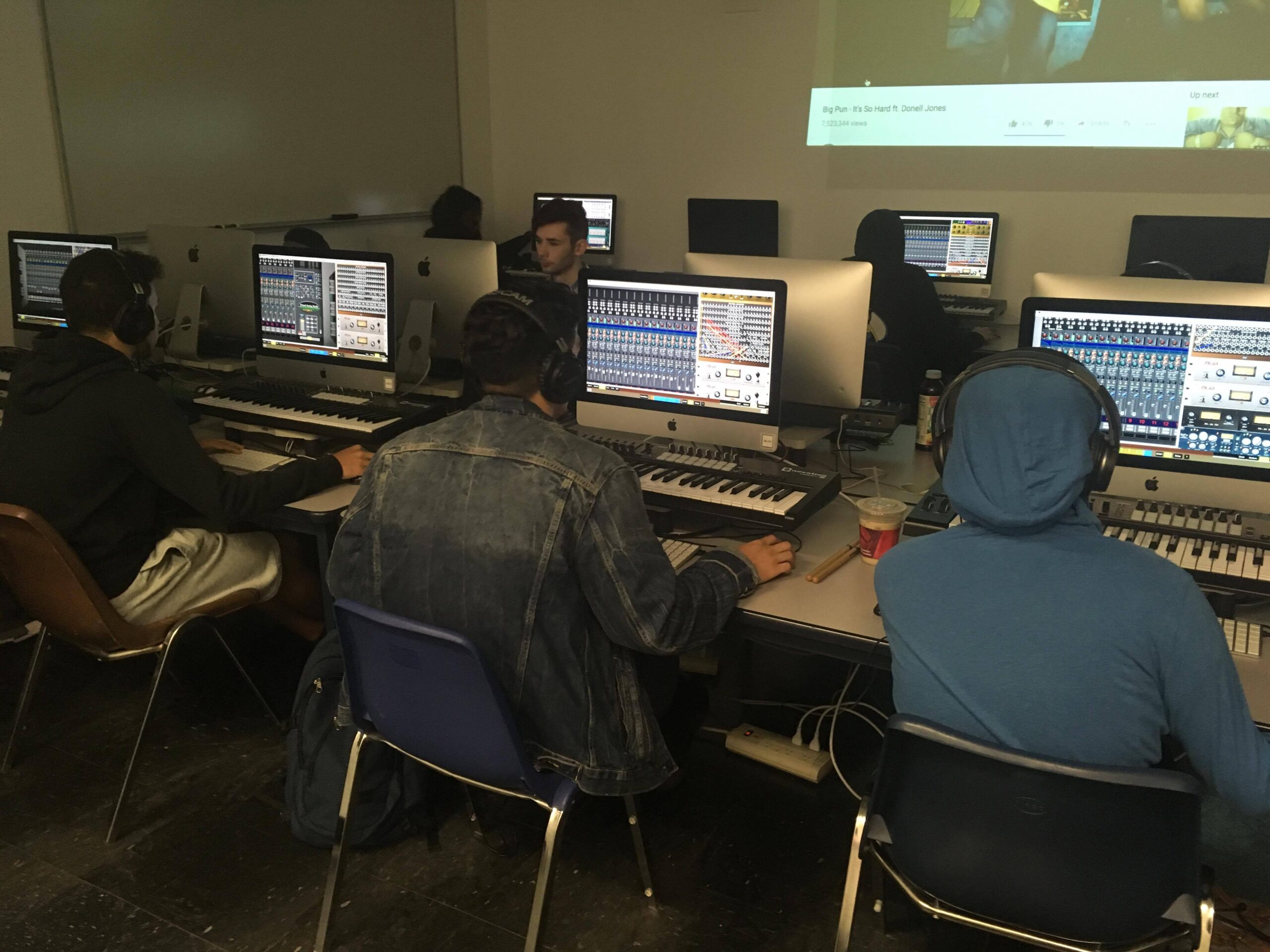 Administrative Features for Schools
The SoundcheckPro EDU Portal provides schools with educational features such as a profile page where educators can create classrooms to monitor students stats with ease.
Collective information about your program
List available classrooms. Create new ones!
View all students in your program.
Monitor activation codes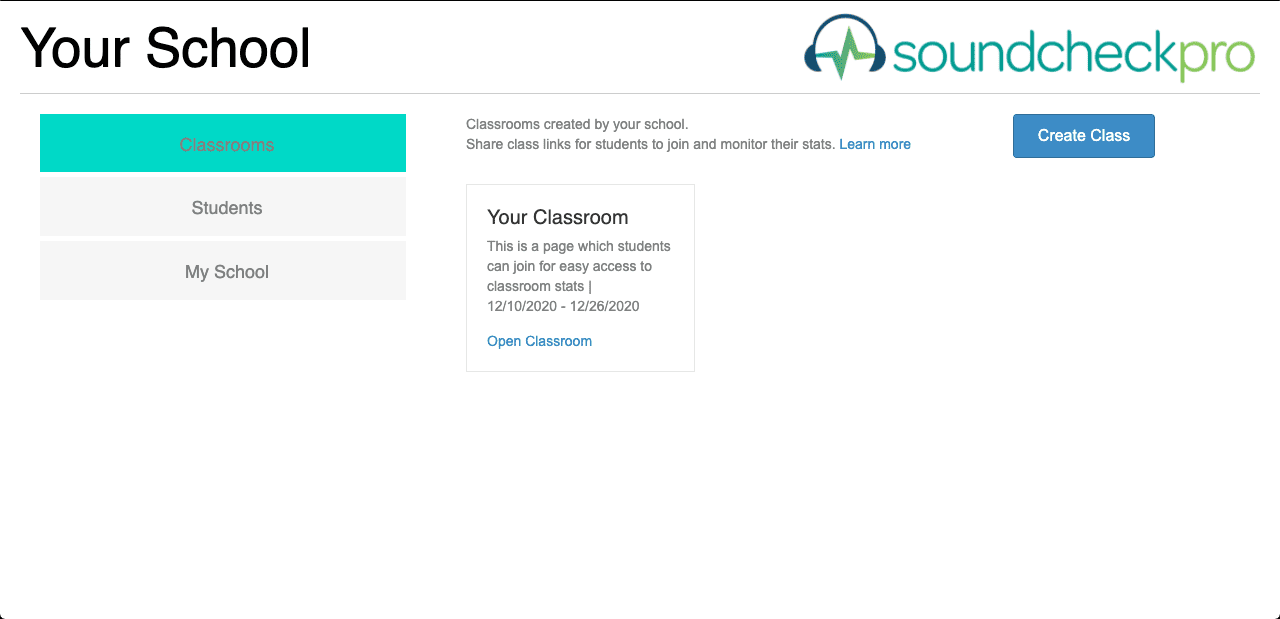 The EDU Portal is For Teachers & Students.
Requires a school be registered and student accounts verified.