The EDU Portal provides schools with additional educational capabilities. The school profile page allows educators to create classrooms and monitor students stats with ease.
*This page is for school administrators & teachers*
Have questions? Contact Us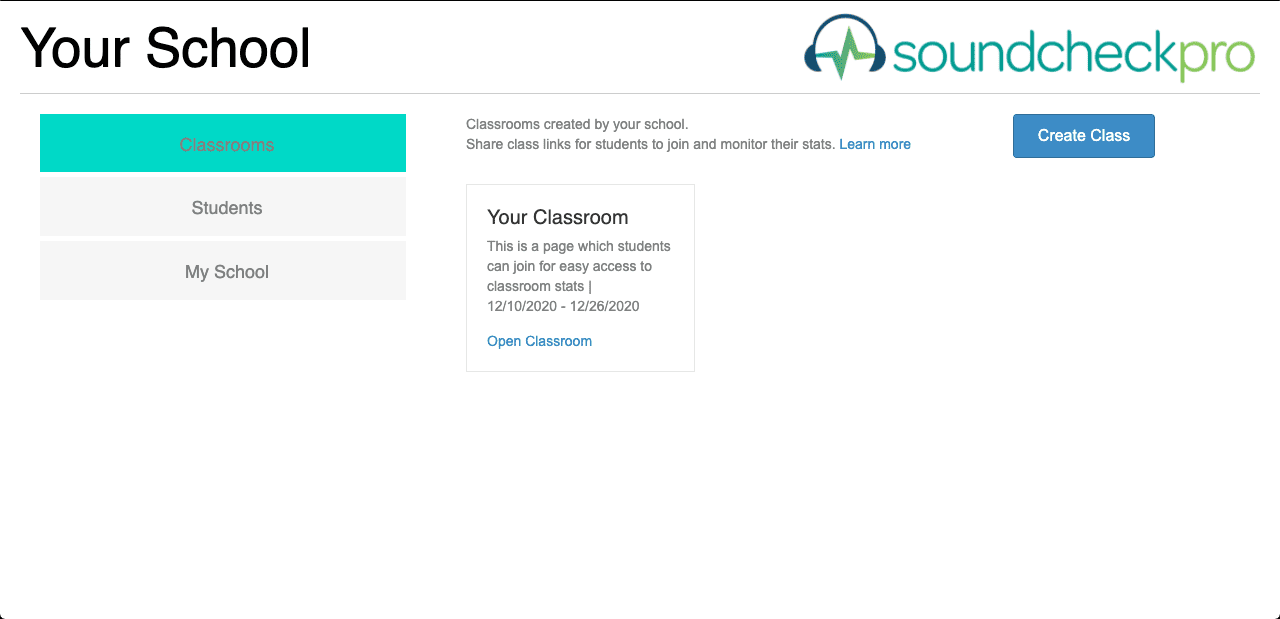 A Bird's Eye View of Your Program
Collective information about your program
List available classrooms. Create new ones!
View all students in your program.
Verify activations for students and labs.
Monitor student stats
Monitor Students in Groups
Divide students into groups of classrooms
Students join, educators monitor stats
Monitor student stats and activity feed
More features coming soon!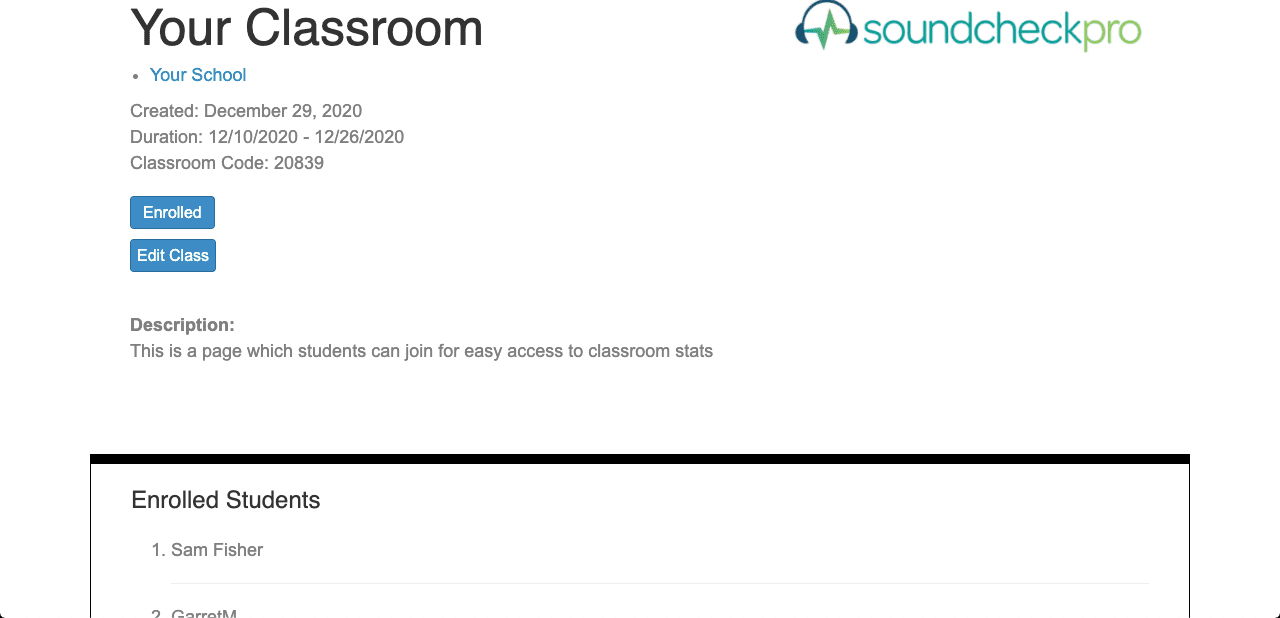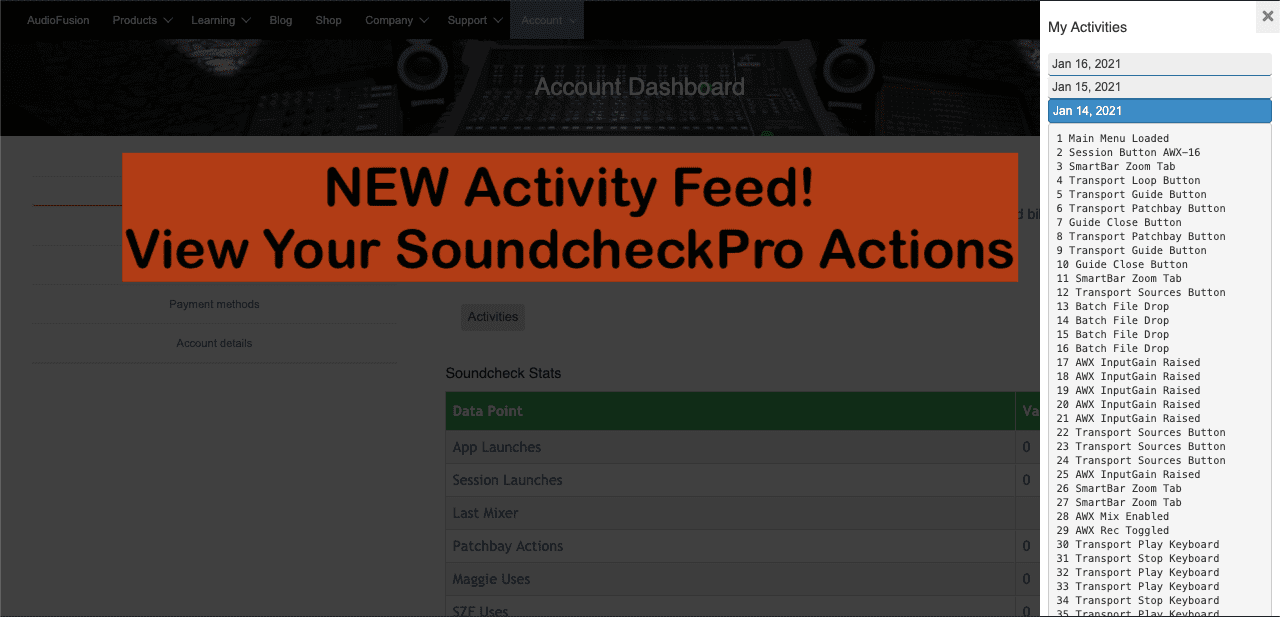 Data Driven Audio Education
Actions in SoundcheckPro forward to the Activity Feed. View the interactions in sequential order to see how students are engaging with the software.
Verify Student & Lab Accounts
Get a bird's eye view of your program. Verify all accounts, activations, subscriptions and school license codes.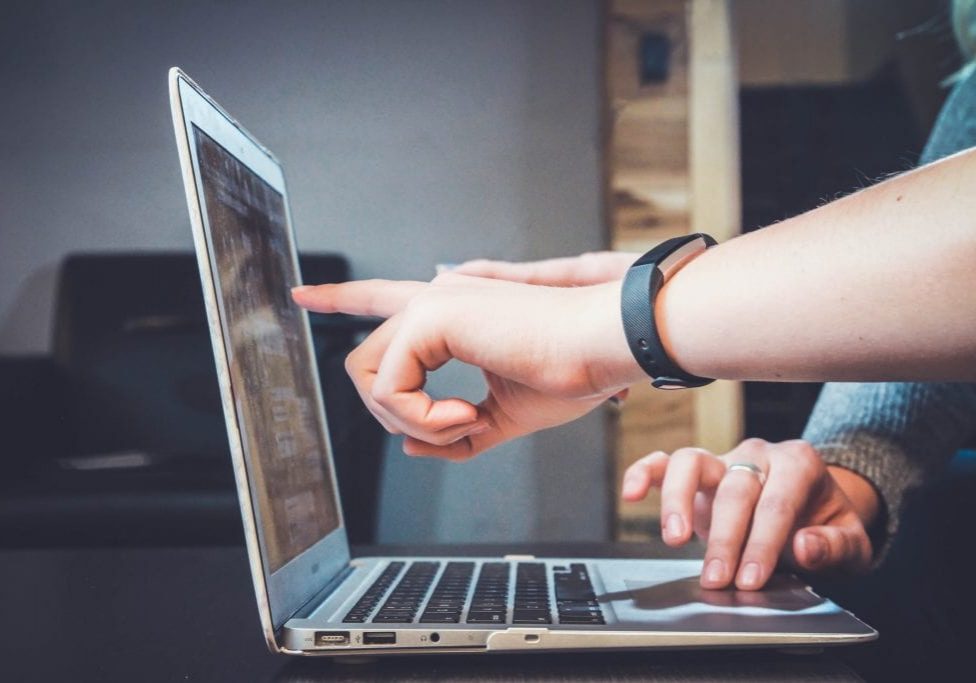 The EDU Portal is For Teachers & Students.
Requires a school be registered and student accounts verified.