Learn to mix with different gear
Mixing Consoles

Patchbays

External Audio FX

Signal Flow

Live Mixing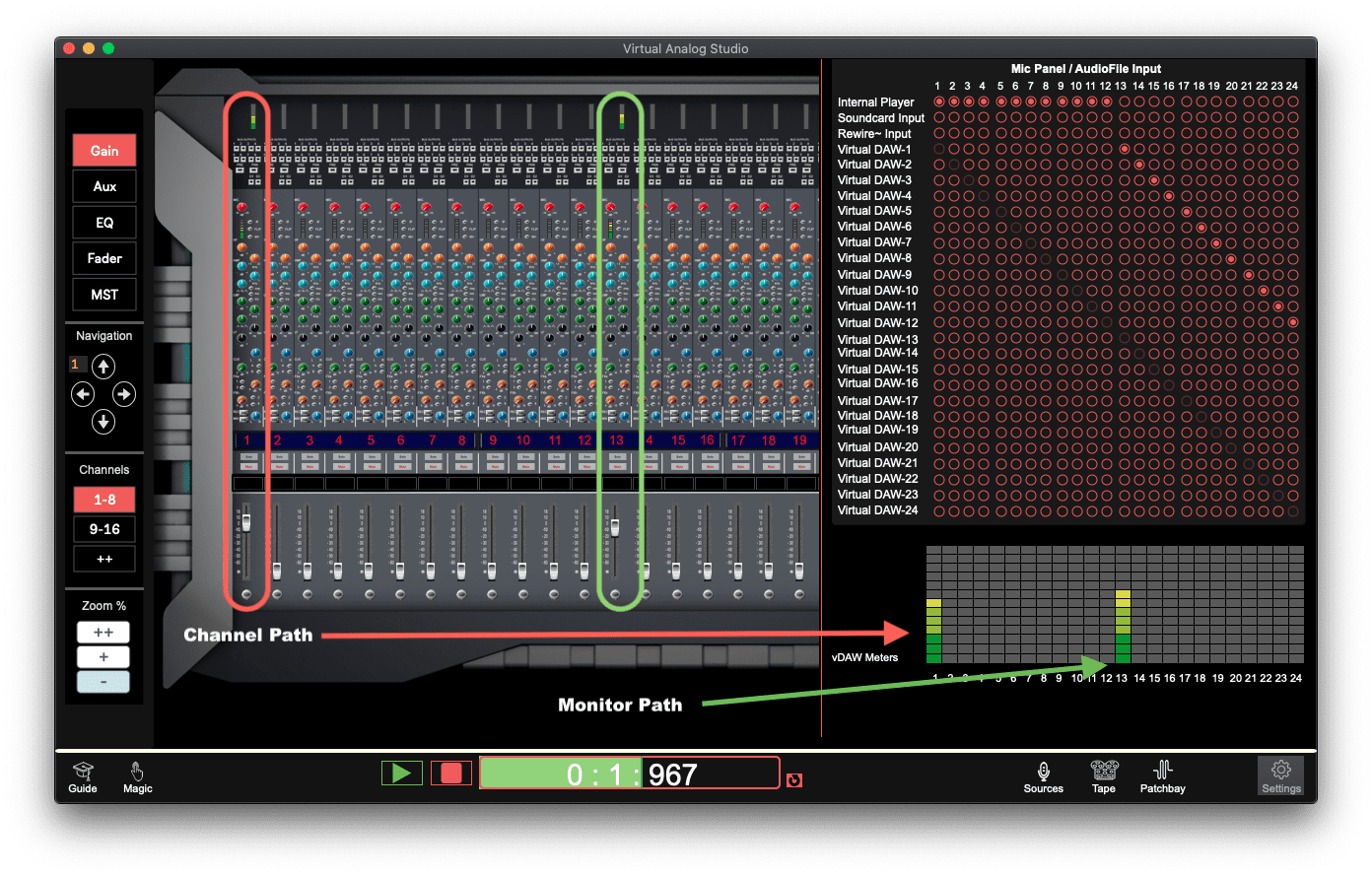 An experience unimaginable to classroom and online learning!
Gain Staging
Channel vs Monitor Path
Subgroups / Bussing
Direct Outs
Mults
Inserts vs Fx Send
And so much more!
Educators from around the globe share their thoughts about using SoundcheckPro in their courses.
Our software continues to improve thanks to these programs.
Download Desired Platform

Create Account

Launch, Activate & Enjoy!
If you experience any issues please see
the troubleshooting page: CLICK HERE
System Requirements:
Mac OS OS X 10.12++   //  Windows 10++
Ram: 4GB++    Memory: 4GB++
Consoles ~ Subscription Required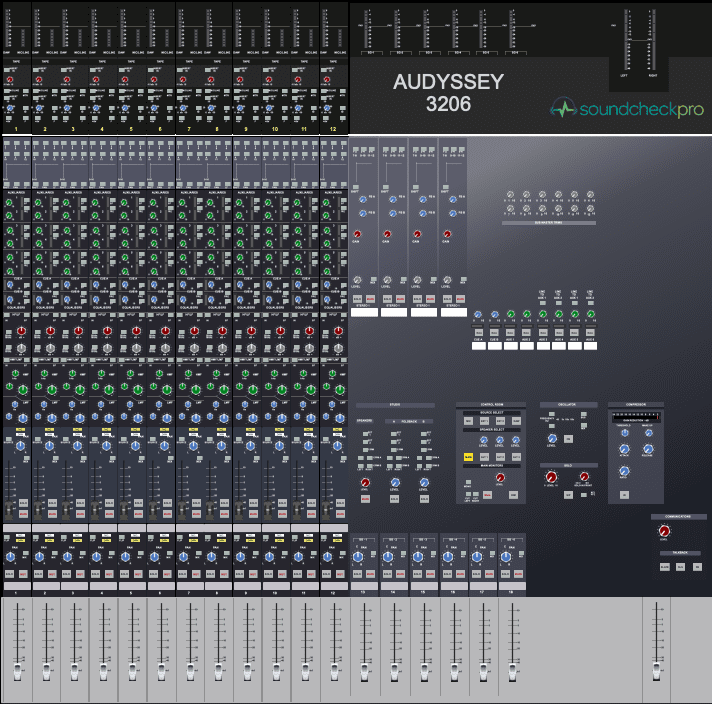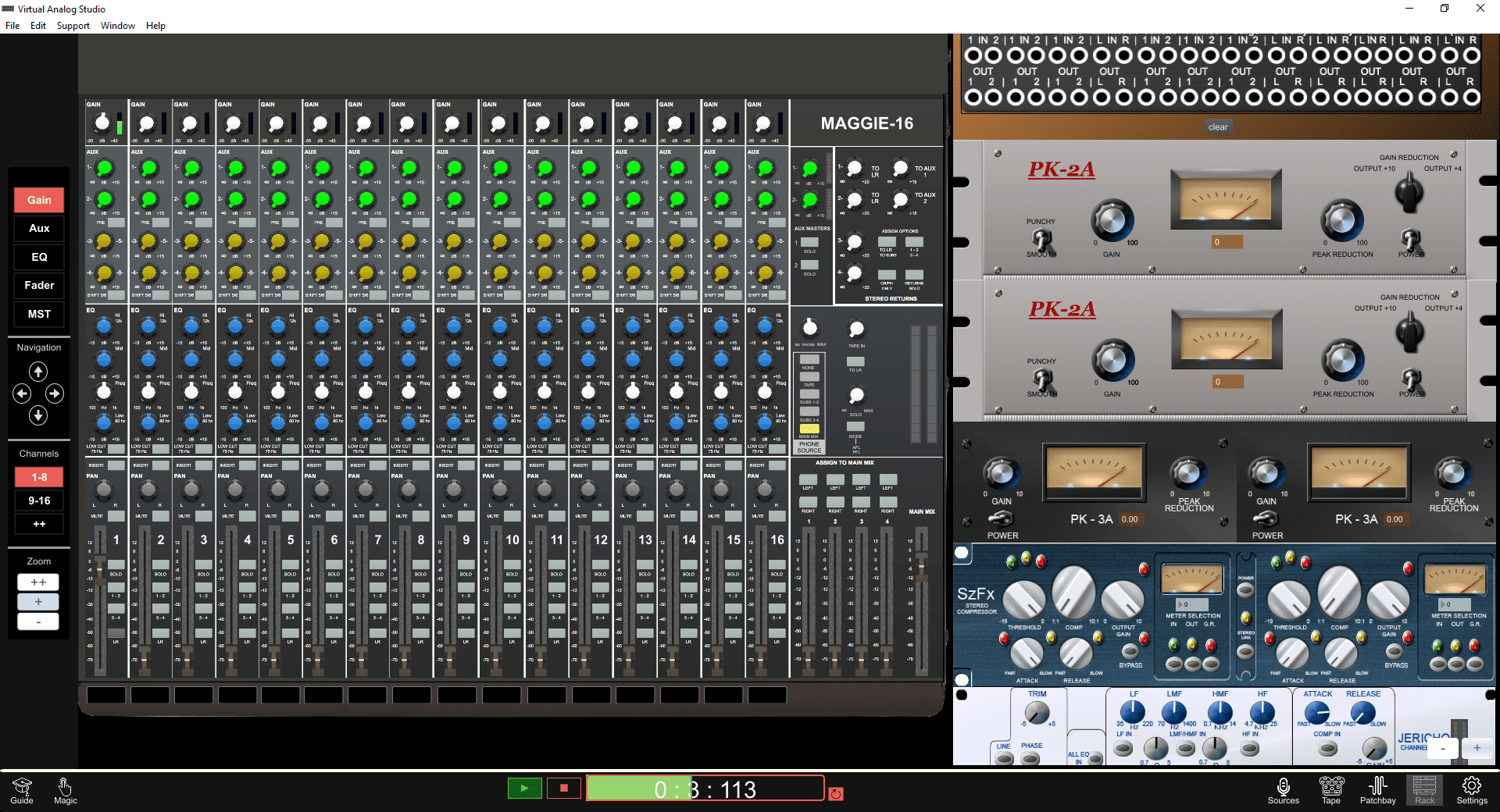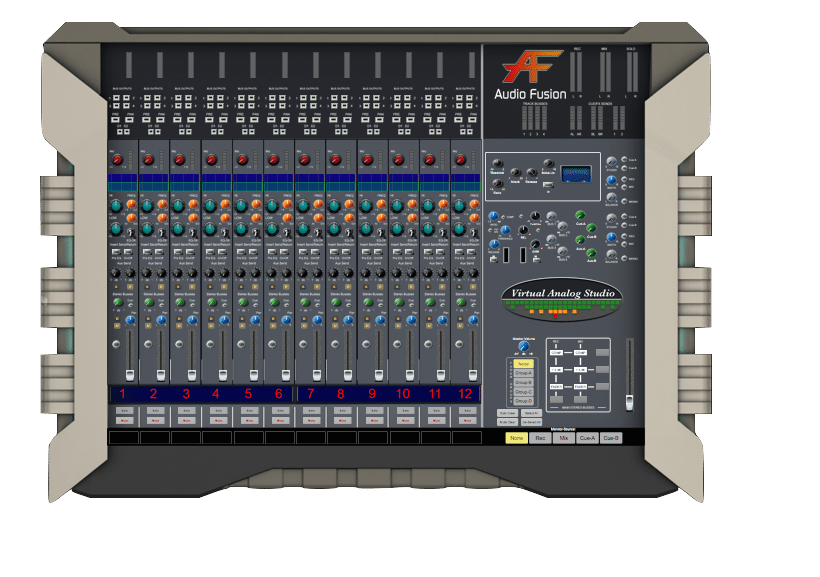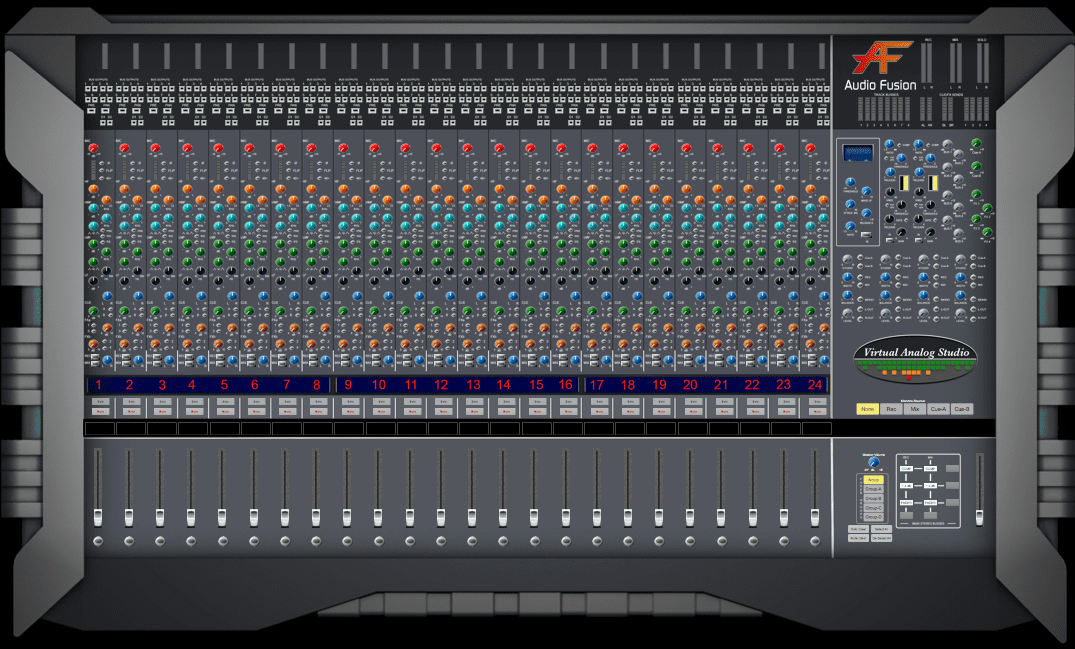 FREE MIXERS ~ No Subscription Required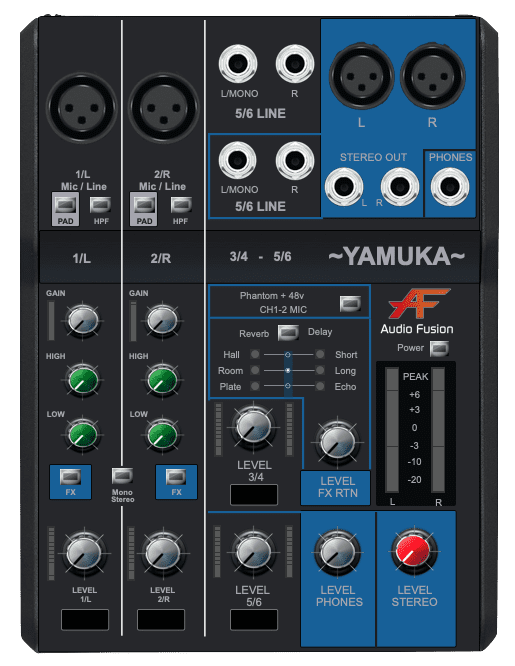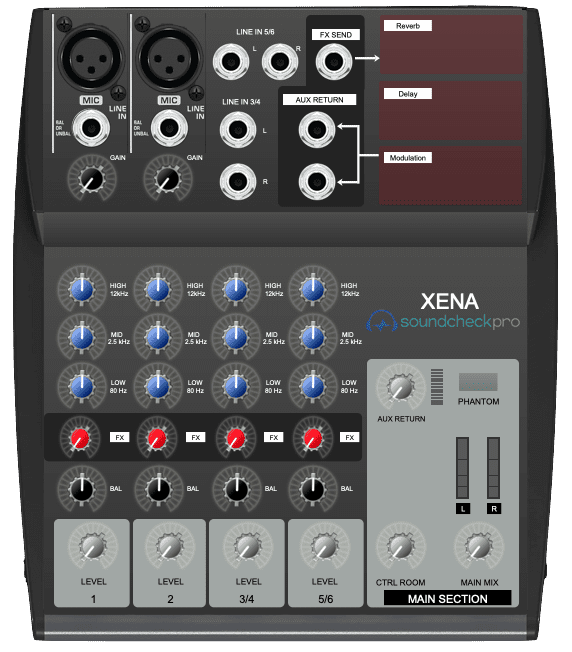 Devices ~ Subscription Required






More Hardware Awaits Inside...