Paving the path from education to a professional career in sound.
Our solutions provide access and exposure to the workflow of the industry's most sought after technologies. Our tools are widely used in production schools around the globe from youth programs to higher education. As the world continues to grow more connected through media and music, so does the need for the most knowledgeable and skilled sound professionals. Our mission is focused on helping the natural adoption of pro audio principles in the creative arts.
Our tools help educators deliver course content with higher personal engagement. Lessen the dependency on textbooks and PDFs. Allow students to practice the same workflows they will face in labs where ever they are learning.
Lab Stations licenses available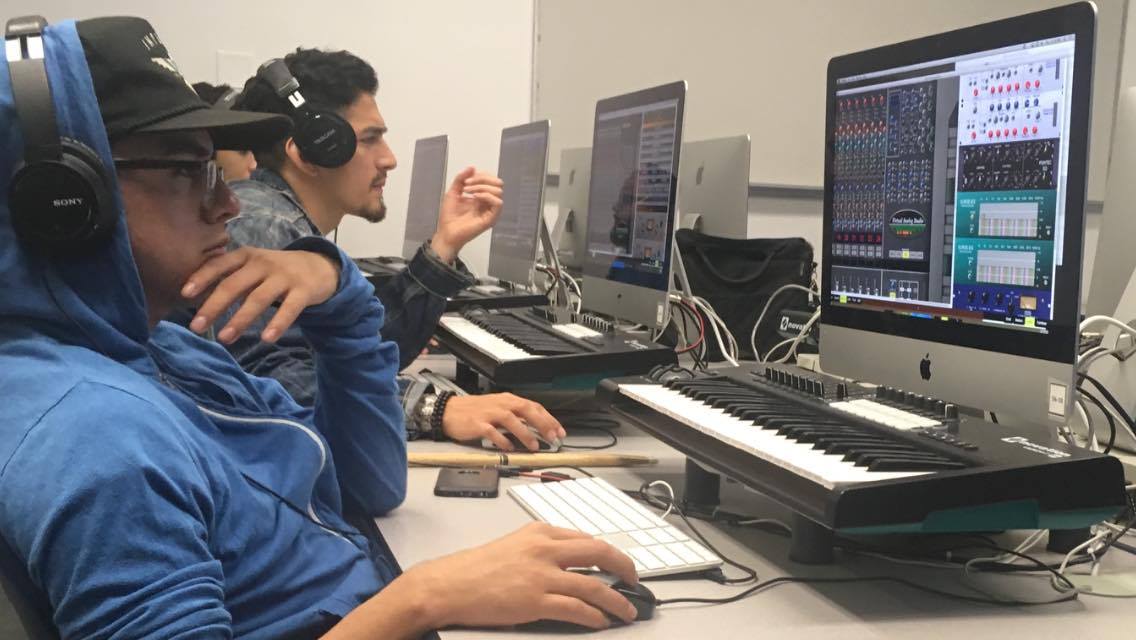 "SoundcheckPro has been a useful tool in a time where most students are remote and unable to gain the hands on training they would in the classroom. This application has allowed me to continue teaching proper techniques when students are not in front of a console. The tech support has been outstanding, and it is refreshing to have a company truly care about improving educational tools."
- Barbara Adams, Rowan University
"My students come to the studio with greater confidence, ready to work"
- Jon Clark, Salt Lake Community College

"One of the best investments we have made at the lowest cost found to allow our students to perform expensive equipment with just one click."
-Jesús Sánchez, CEO Director Academia Audioplace
Soundcheck Pro is the virtual studio software we have been needing as educators to re-create the analog signal flow experience.
- Mike Testa, Salem State University
*New* EDU Portal For Schools
Provides schools with educational and administrative features
School Profile page
Create and Join Classrooms
Monitor students stats with ease
Orders and Coupon History
Accounts & Lab Station Oversight
More coming soon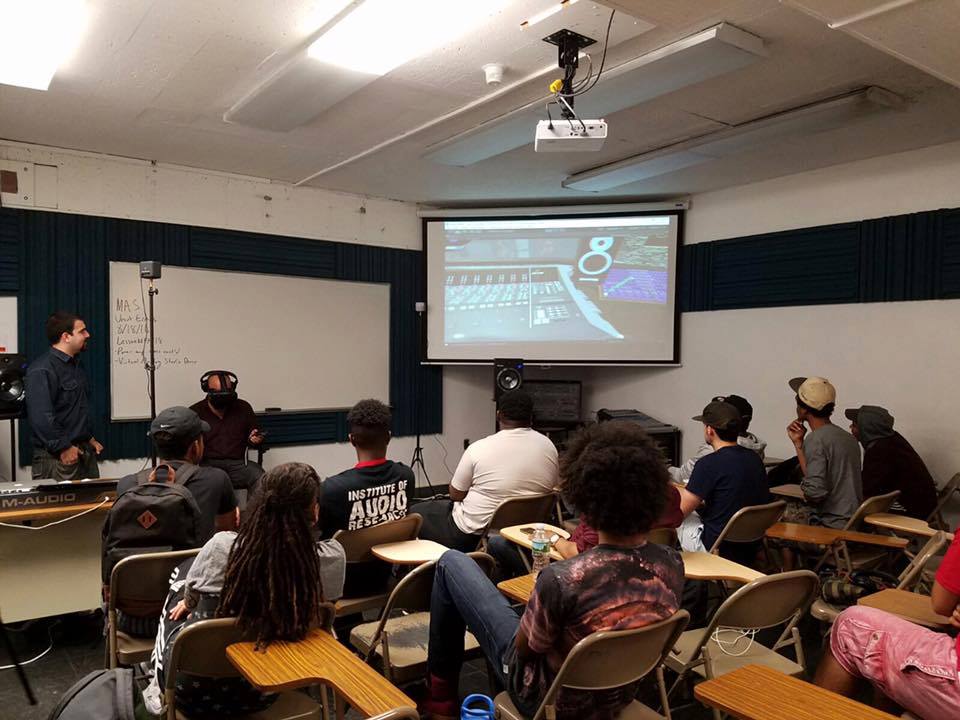 Case Study - Classroom Teaching of Signal Flow with Virtual Simulations
"Educating students on the topics of consoles, patchbays and signal flow presents it's share of challenges. Educators were looking for ways to provide value to the students who wanted more access to recording studios. Using both Soundcheck & Virtual studio, I taught lectures and labs on the basics of signal flow, consoles and patchbay routing using virtual tools. Every student had their own studio loaded on their own computers."
Rory is an educator for over 10 years teaching sound and game audio. He talks first exposure to the consoles, the essentials of our core tools and why he thinks they are important in education.
Rich has been teaching sound the traditional way up until he got to try SoundcheckPro. Sitting by their flagship studio console, he shares his absolute favorite features and insight on how he uses our tools in his courses to make learning the console more accessible to students.
Our software continues to improve thanks to these programs.