We help integrate you into our platform
Whether you are an educational program or manufacturer, our pipeline helps build your presence into our platform solutions. We model the architecture and implement it's behaviors in our applications.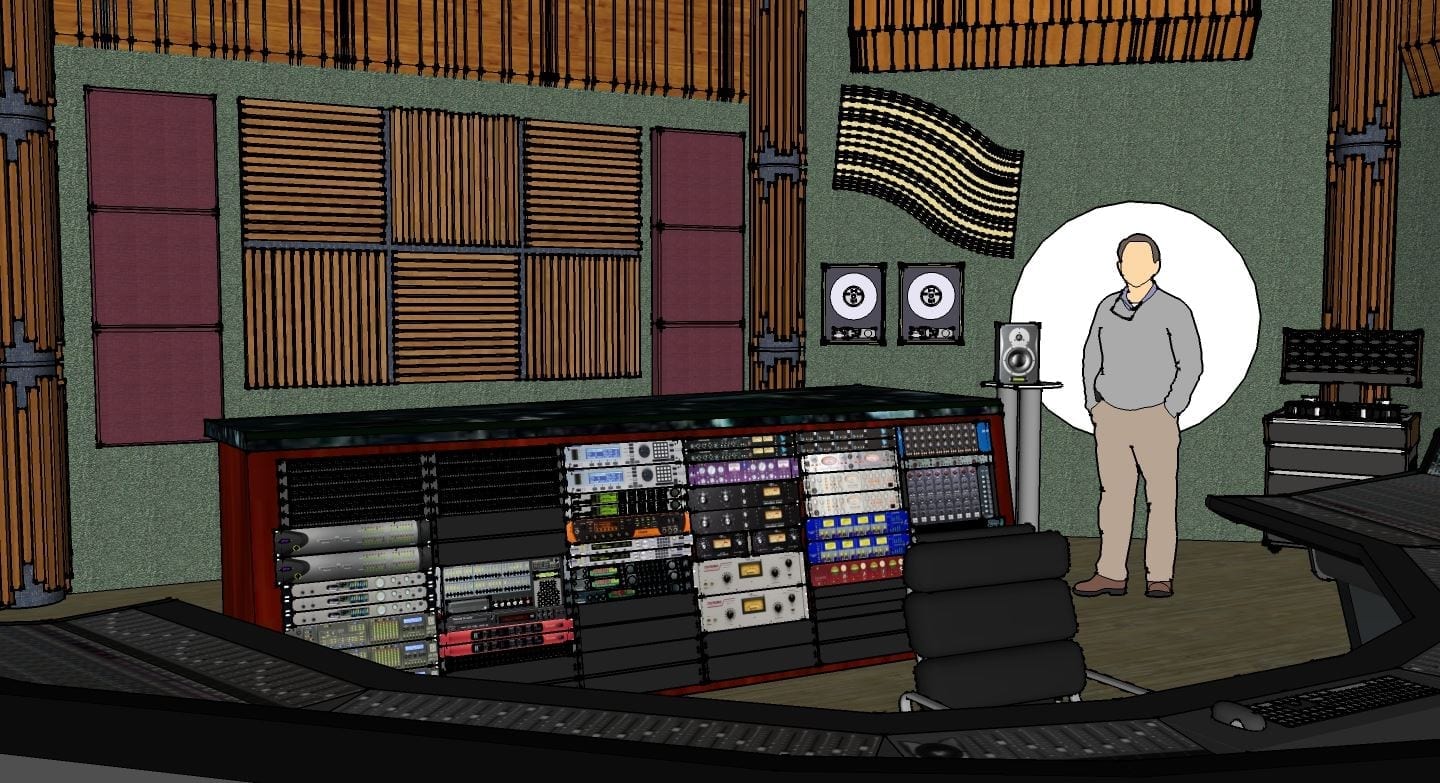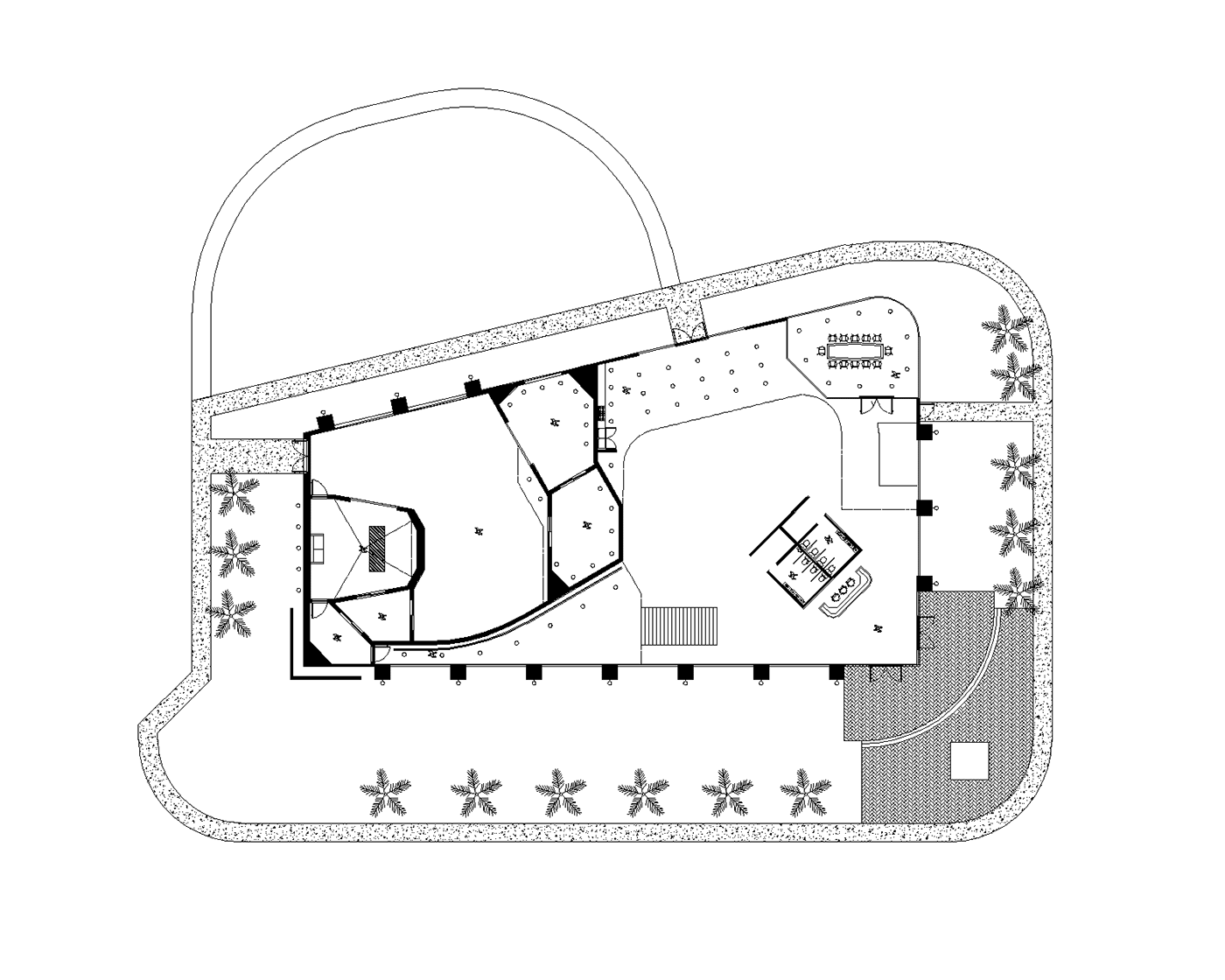 Physical spaces can be made virtual with blueprints, floor-plans or attempted by sight. Our goal is to capture presence that will be experienced on standard devices and virtual reality.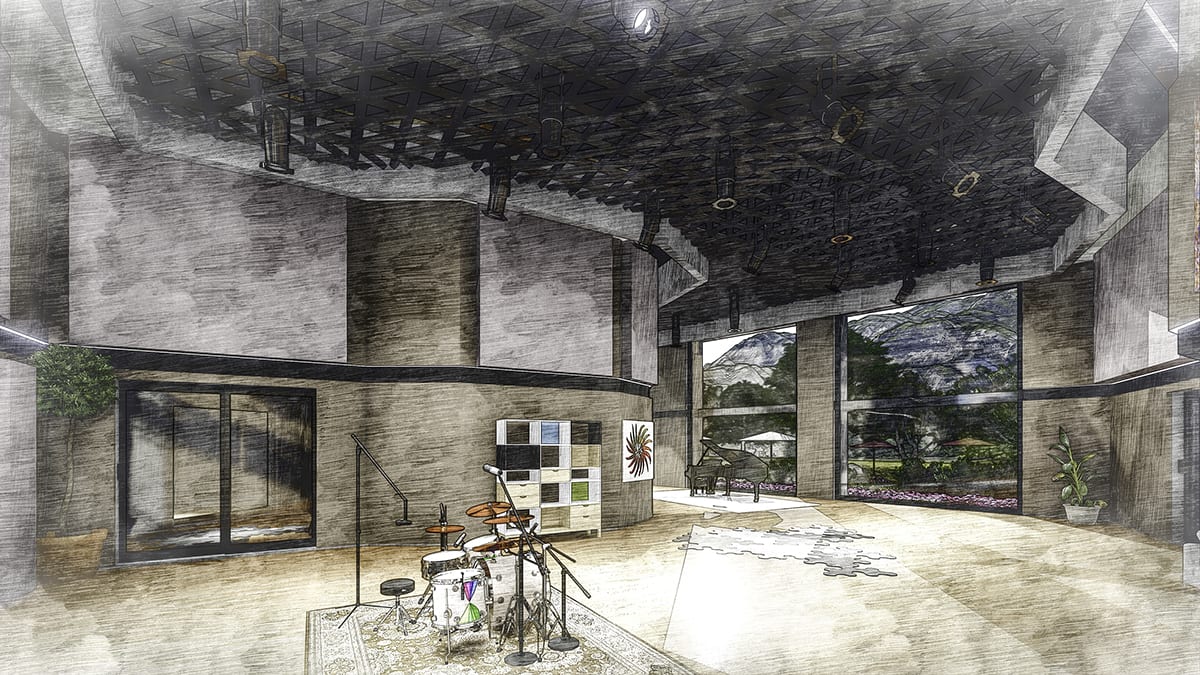 Bringing vibrant visuals to the environment that are industry standard. Users will be convinced. Our work will be compatible with in-app customization systems that we release.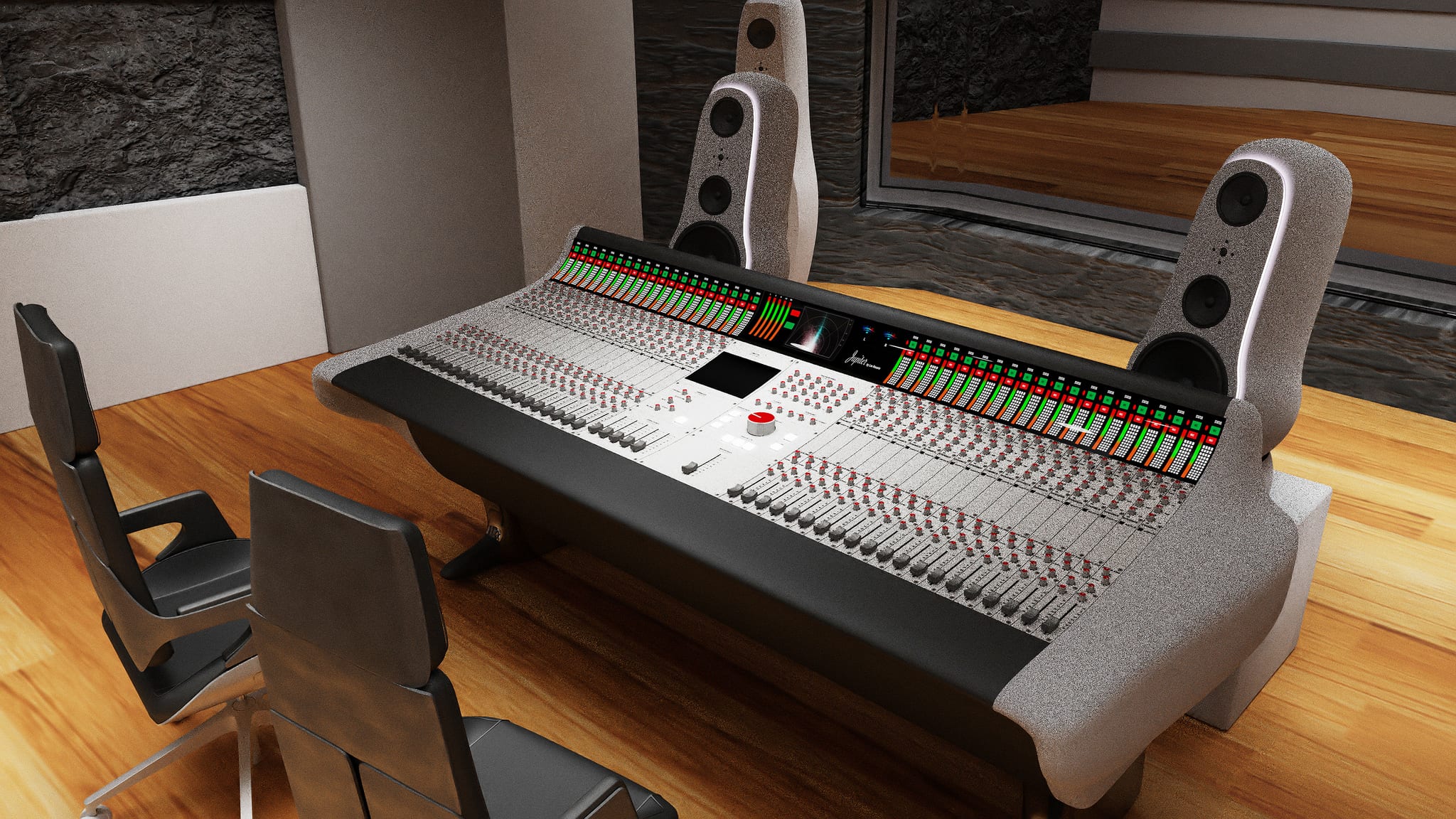 Your virtual environment comes to life. We code the behaviors that interact with our existing platform including audio and visual!