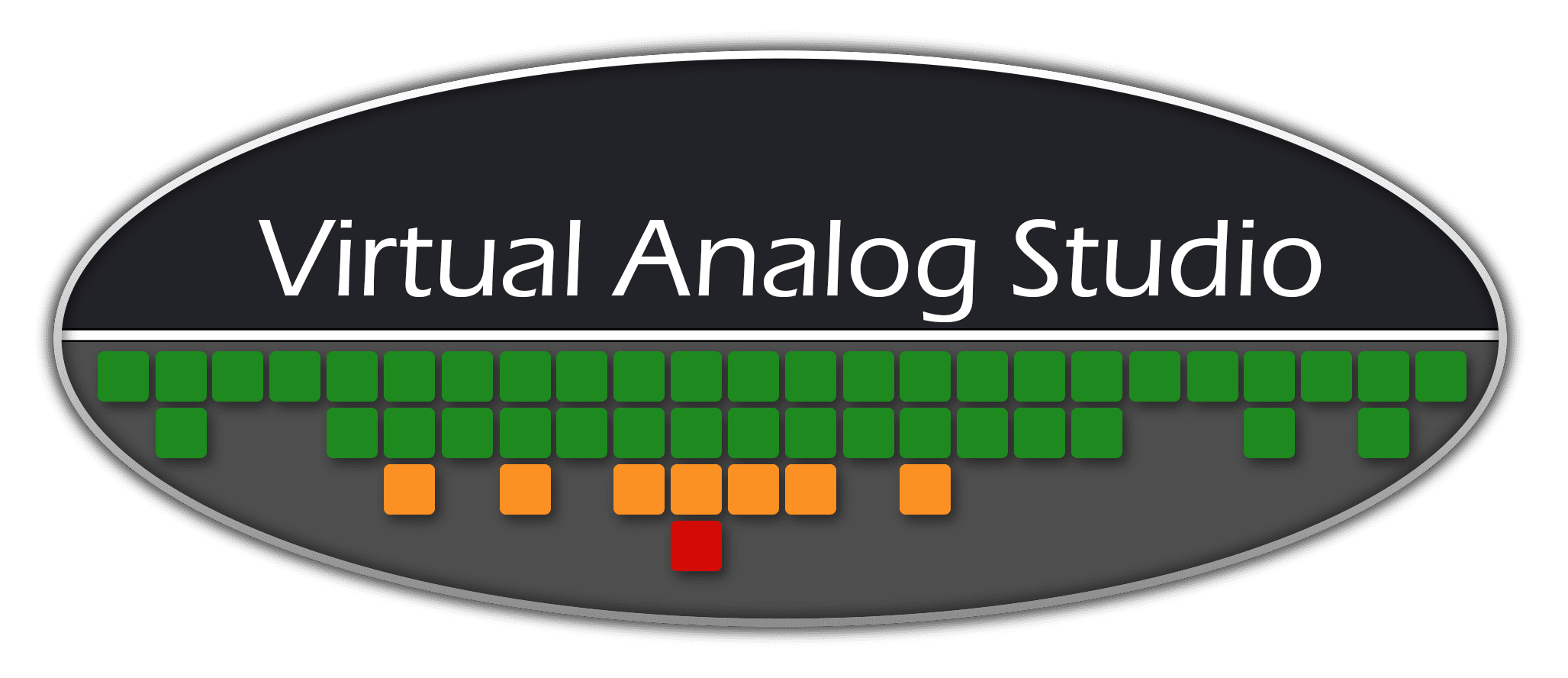 VAS2d
Simulations of various sound environments in a streamlined interface for intuitive learning and practice.
VAS3d
The ultimate simulation of a classic recording studio environment. Become totally immersed and engage HANDS-ON in virtual reality!
WE WANT TO ENABLE ANYONE TO BE INSTANTLY IMMERSED INTO THEIR DREAM RECORDING STUDIO.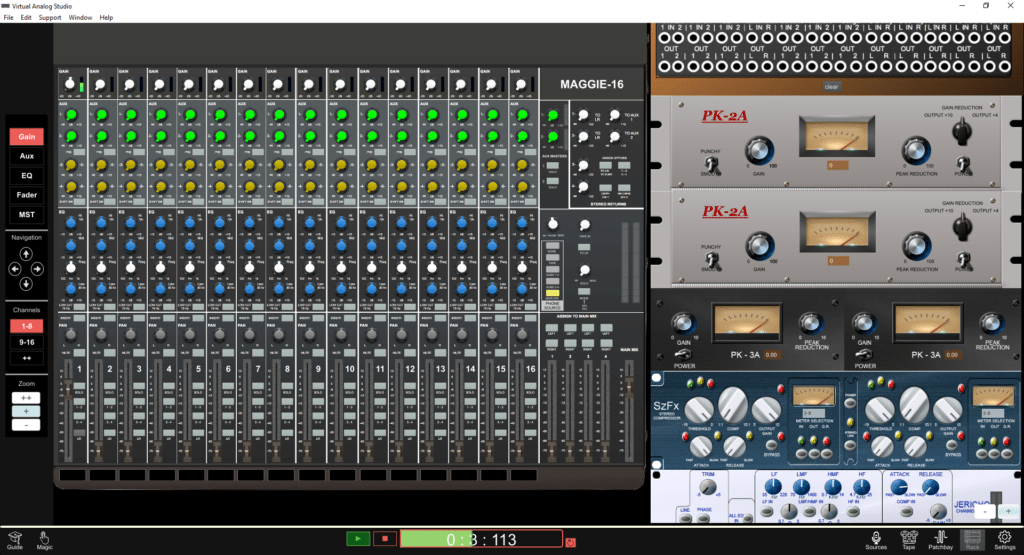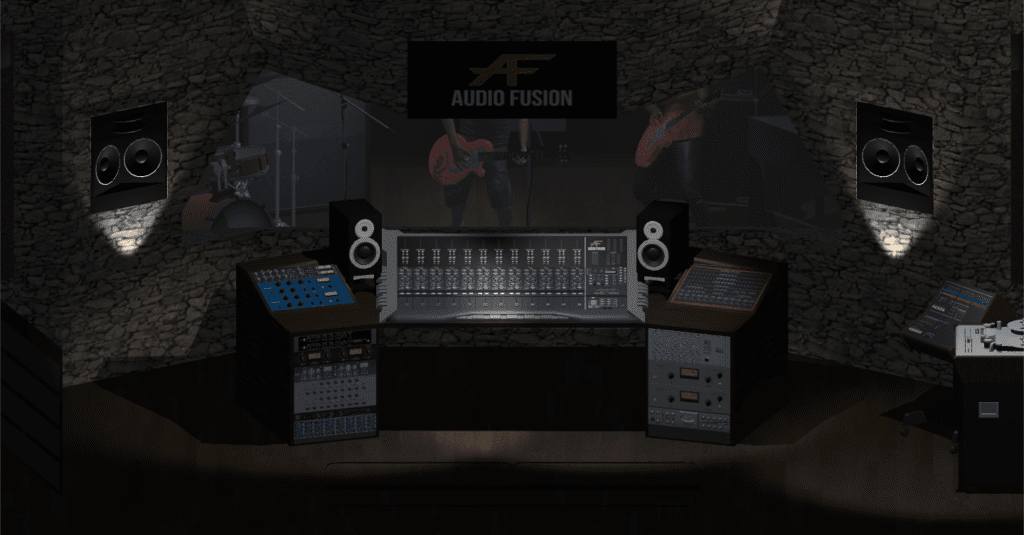 What customers are saying!
``I learned more with this in 2 days than I did in 2 semesters``
– Student of NYC
``A great, useful training tool for a lot of people that haven't really experienced signal flow``
-Zack, Student at Full Sail
``I really felt like I was upstairs in one of the audio suites.``
– Student of SAE NY
``VAS2D = easily accessible + easy to use + very informative especially in the classroom``
– Teacher in NYC
``It looked confusing at the start but I now have confidence... I can do this by myself``
– Student of NYC
``My experience using VAS to teach analog consoles to one of my private students was beyond satisfactory.``
– Juan, Teacher in Peru
*Limited Time Offer*
FREE / $9mo
Single License
Timed Trial (90 days)
Starter Package
Coming Soon
Business
Contact Us
Single License
Unlimited Access
Education Package