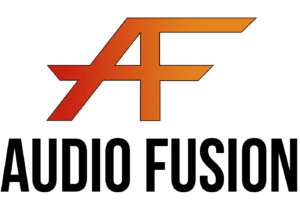 Audio Fusion is a music technology startup dedicated to the development of cutting-edge production & training tools for audio engineers & musicians to further their careers in the sound related arts.
We specialize in bringing the experience of professional audio to new platforms like Virtual Reality and The Web. We are driven to help our community grow as audio professionals and engineers.
HISTORY:
Founded in May 2014, by Sam Fisher following his audio engineering studies at Full Sail University. The vision was for everyone to have instant access to classic recording studio technology and workflow at any time. After experimenting with numerous programming environments to develop a 2D prototype, the project went on to earn SILVER in the Student Design Competition at the Audio Engineering Society 137th Convention in Los Angeles. To push things to the next level, the project was made into a 3D application which, with the rise of Virtual Reality, became a fully immersive experience. Now, Audio Fusion is pioneering the concept of using Virtual Reality in the audio education space.