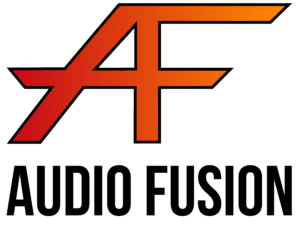 AudioFusion is a music technology startup dedicated to the development of cutting-edge production & training tools for audio engineers & musicians to further their careers in the sound related arts.
We specialize in bringing the experience of professional audio to new platforms like Virtual Reality and The Web. We are driven to help our community grow as audio professionals and engineers.

We are happy to connect over zoom to address any further questions or concerns and to offer demonstrations features of SoundcheckPro or the new EDU Portal.