Soundcheck is a mixing and signal flow training simulation. Practice with different hardware technologies of various audio environments in a streamlined interface. Soundcheck's purpose is to help educate and train aspiring audio professionals in studio, live sound and synthesis.
Accessible Pro Audio Training
Mix On Various Consoles
~ Mixers for all skill levels!
~ Learn different console workflows!
~ Practice and master them all!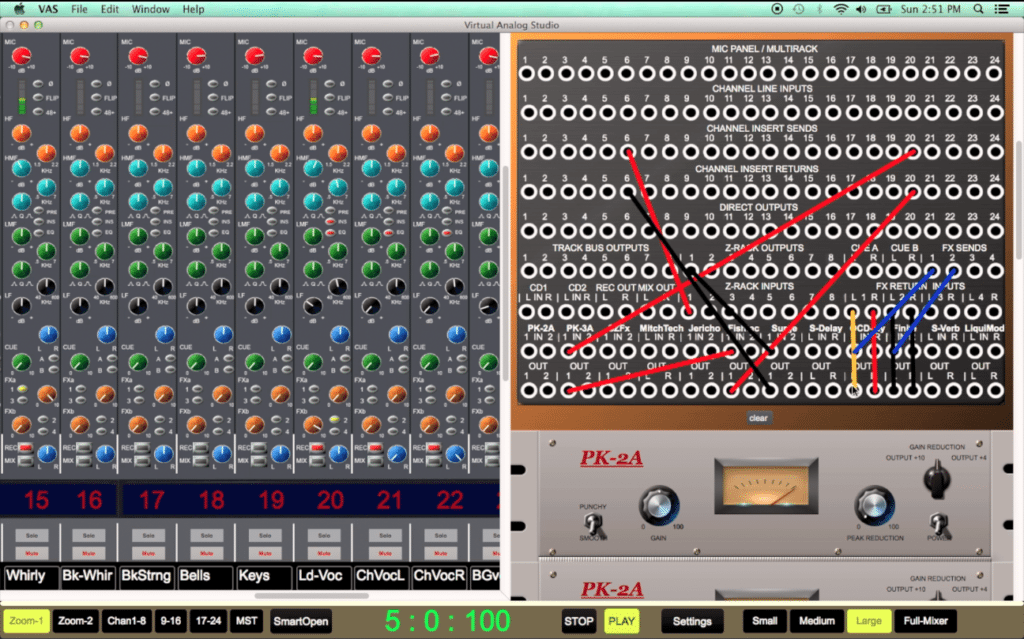 Signal Flow & Routing
~ Inject & Intercept audio signals
~ Inputs & Outputs for all destinations
~ Create advanced signal chains
Push your pro-audio skills to the next level
If you experience any issues please see the help section: CLICK HERE
System Requirements:
Mac OS 10.7++   //  Windows 10++
Ram: 2GB++    Memory: 4GB++
Register and Start Your Free EDU Trial
*Limited Time Offer*
$49/yr
Single License
Starter Package
Basic Edu Features
Coming Soon
Business
Contact Us
Multi-License
Unlimited Access
All Education Features
MADE BY THE STUDENT, FOR THE STUDENT
Educators – Offer stronger student comprehension through interactivity.

Students – Put lessons to the test in a virtual studio. Maximize lab-hours in the studio.

Audio School Graduates –

Stay fresh when looking for work in the industry
STUDENT DESIGN COMPETITION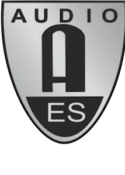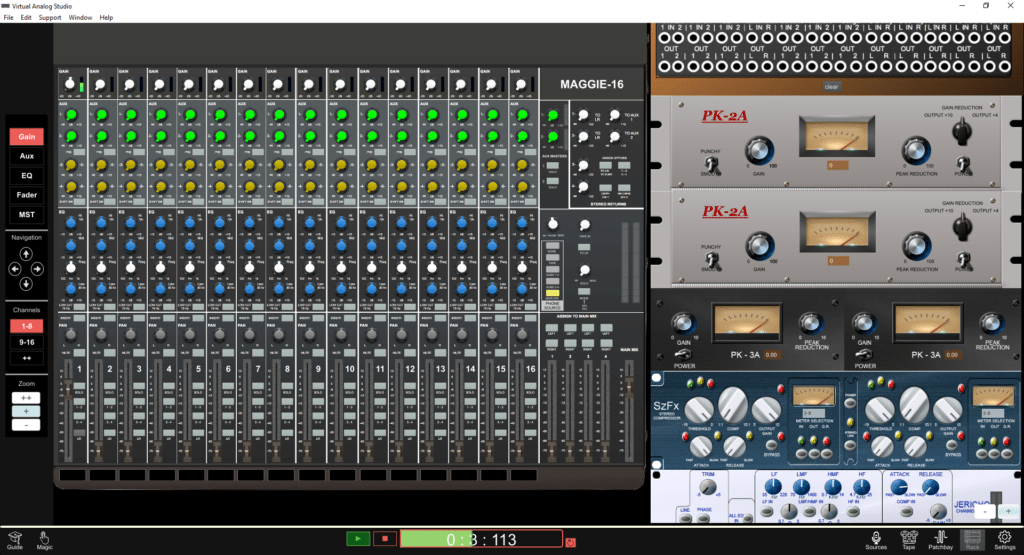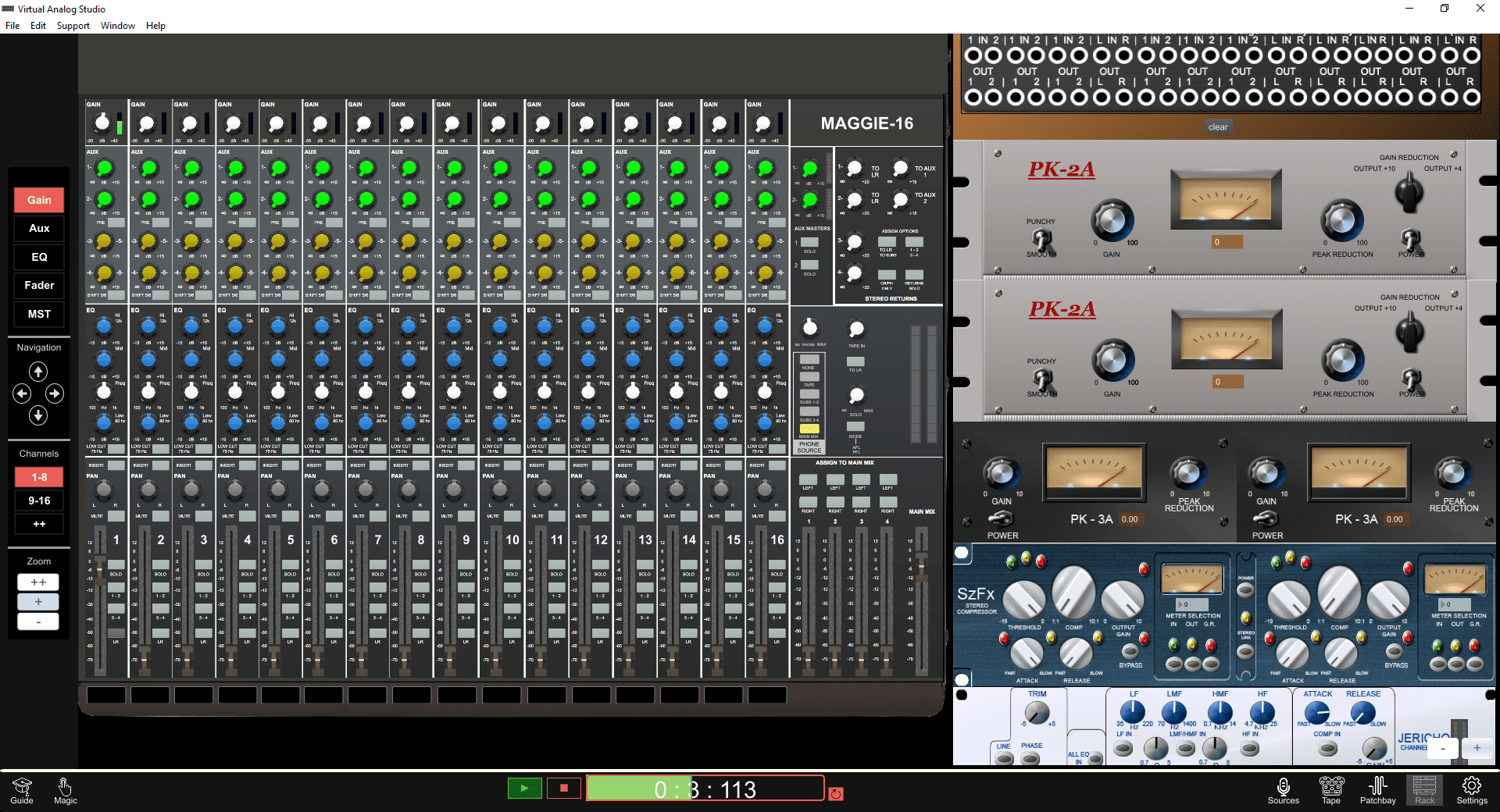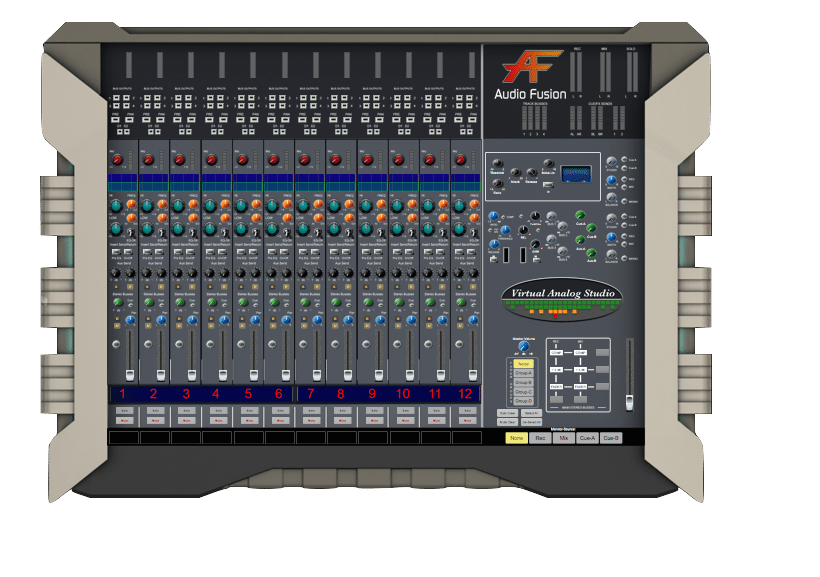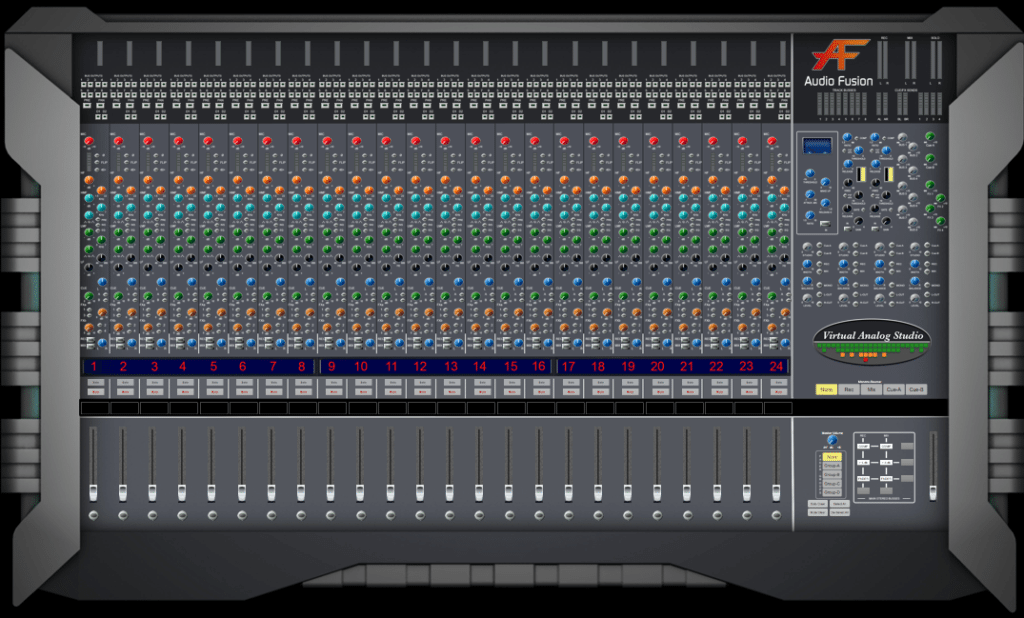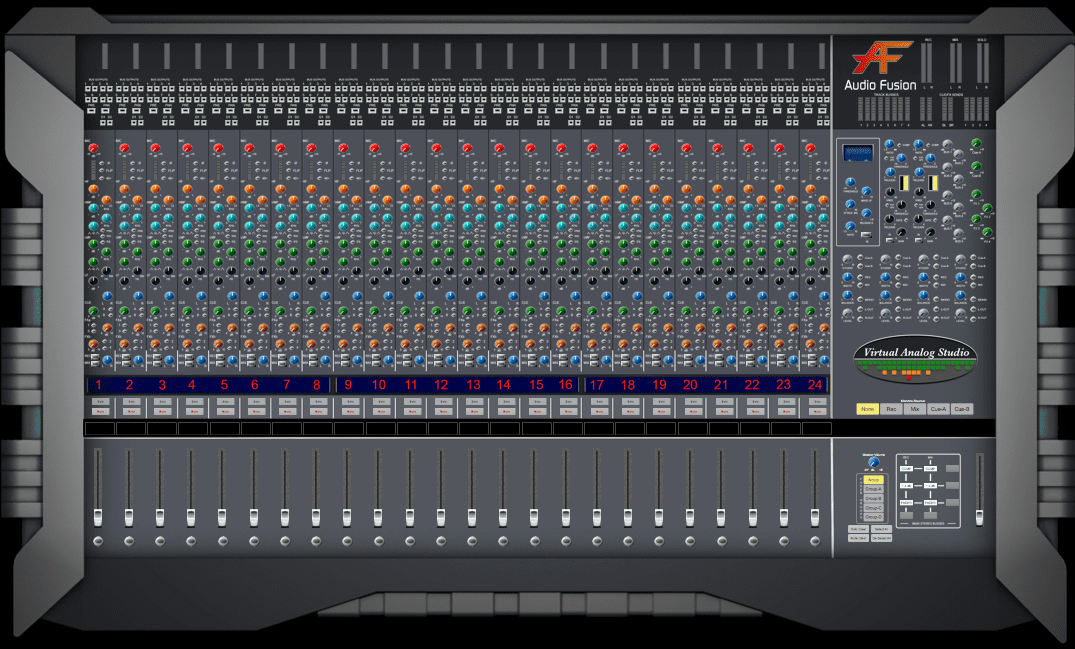 More Hardware Waits Inside...
Frequently Asked Questions
Is this a new kind of DAW?
While VAS is technically a digital audio software, many common features of modern DAWs were intentionally left out. The goal was to create an environment that mimics the workflow of traditional studios even with limitations.
Does this work with Audio Units & VST plugins?
3rd party plugins are currently not supported in the early access trial edition. This will be in a future update.
As of version 0.1.0 YES! 3rd party plugins are now supported in VAS2d! Loaded your favorite processors into the VST/AU slots in select external rack devices.
Can I use microphones and instruments?
Yes, absolutely! VAS will work with external soundcards.
How do I activate the software?
A "response code" will be generated when the software is launched. Submit that code and in return you'll receive an activation code.
**This code will only work on one computer**
Does VAS work with ~Rewire?
While it is not fully configured yet, IT IS possible to use VAS as a rewire master. Signal could be routed from compatible rewire slave software.
In a future update, a session could be loaded as either a rewire master or slave. It could never be both simultaneously.
Is this a production or education software?
BOTH!!  To answer that question with a question…
Are recording consoles in educational institutions not the same as those used in professional recording studios?
While VAS has a strong educational value, it could be absolutely be used as a production tool.