Xena is a 'hardware-style mixer' that is freely avaialble in the browser. Designed for middle schools and high schools who are restricted to chromebooks or ipads. They were not able to use the standard version of SoundcheckPro until now.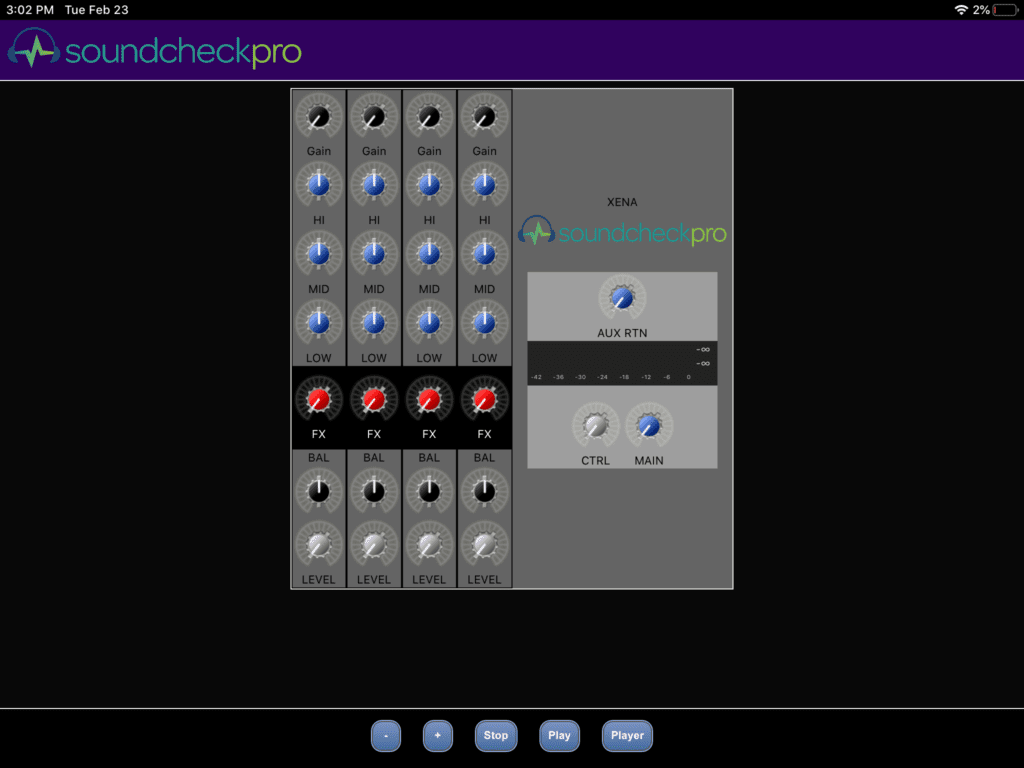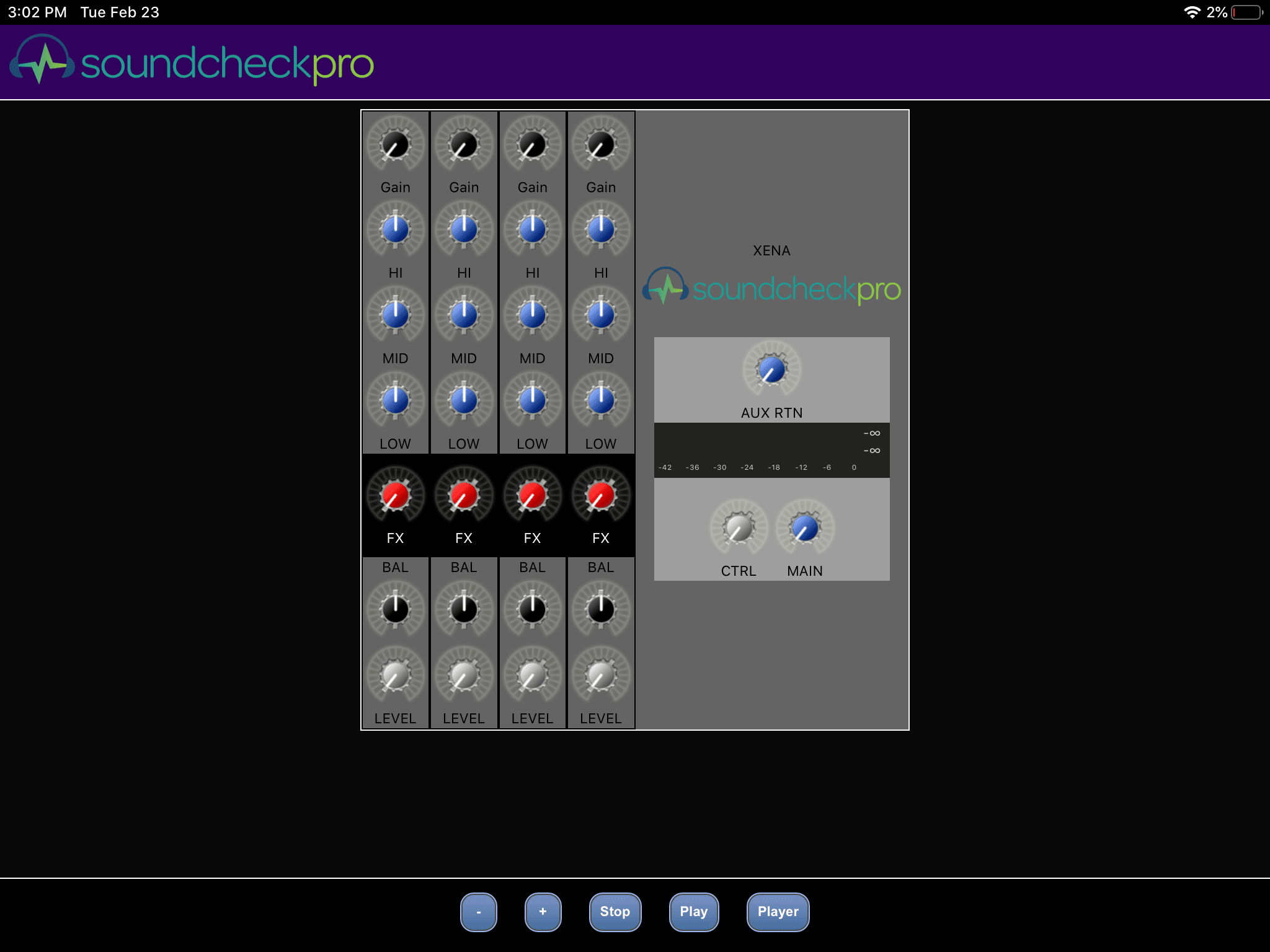 All that is required is a modern browser. Xena will run on iphones, ipads, chromebooks, android tablets and beyond! It's pretty addictive to have signal flow in the palm of your hand!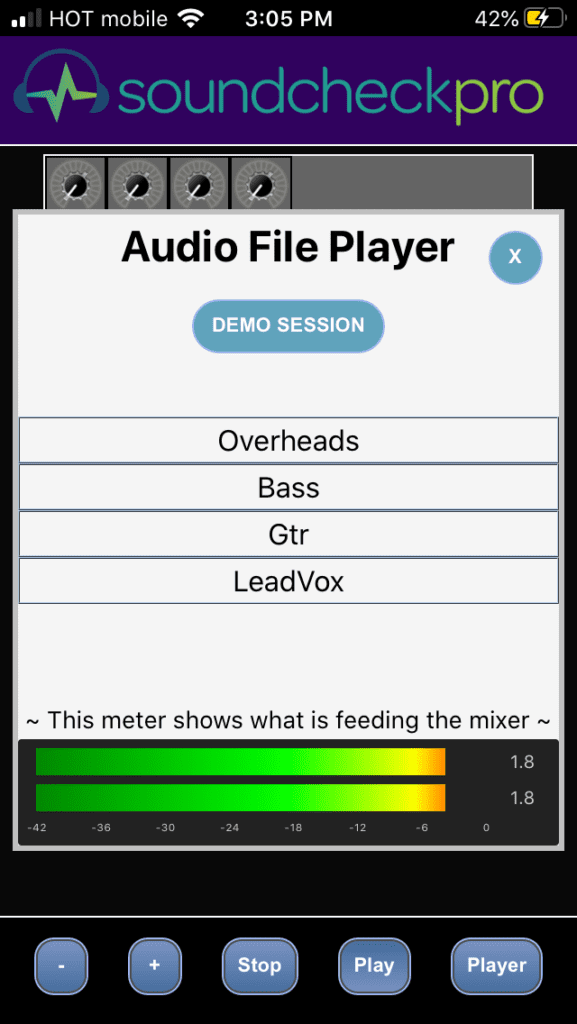 Save the webapp to your devices homescreen and launch for a full screen experience!