Topics for all skill levels.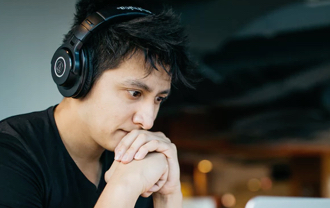 FREE Beginner
Audio Engineering Crash Course
Learn the basics of professional audio engineering with a focus on the workflows of recording studios and live sound.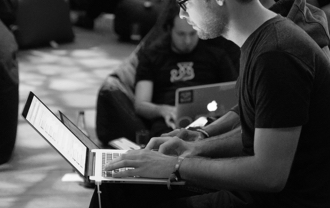 FREE Beginner
Ultra-Compact Mixers
Although small, compact mixers are extremely effective in the workspace and serves great for introductions to pro audio. Learn why.
Need help? Don't hesitate to reach out for assistance.