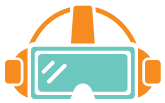 Virtual Analog Studio 3D
A realistic training simulation. Experience a dream studio in 3D + Virtual Reality!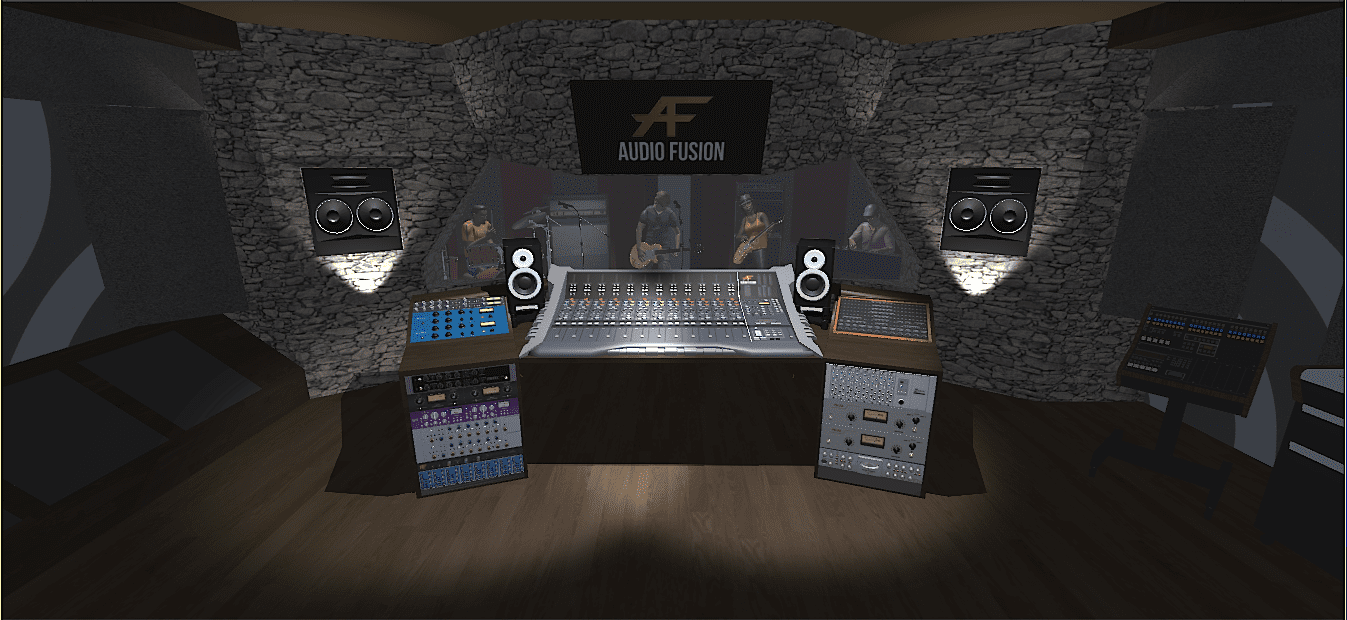 A Totally Immersive and Interactive Environment
Build muscle and memory reflexes

Transfer experience to the real world

Accessible any time on major devices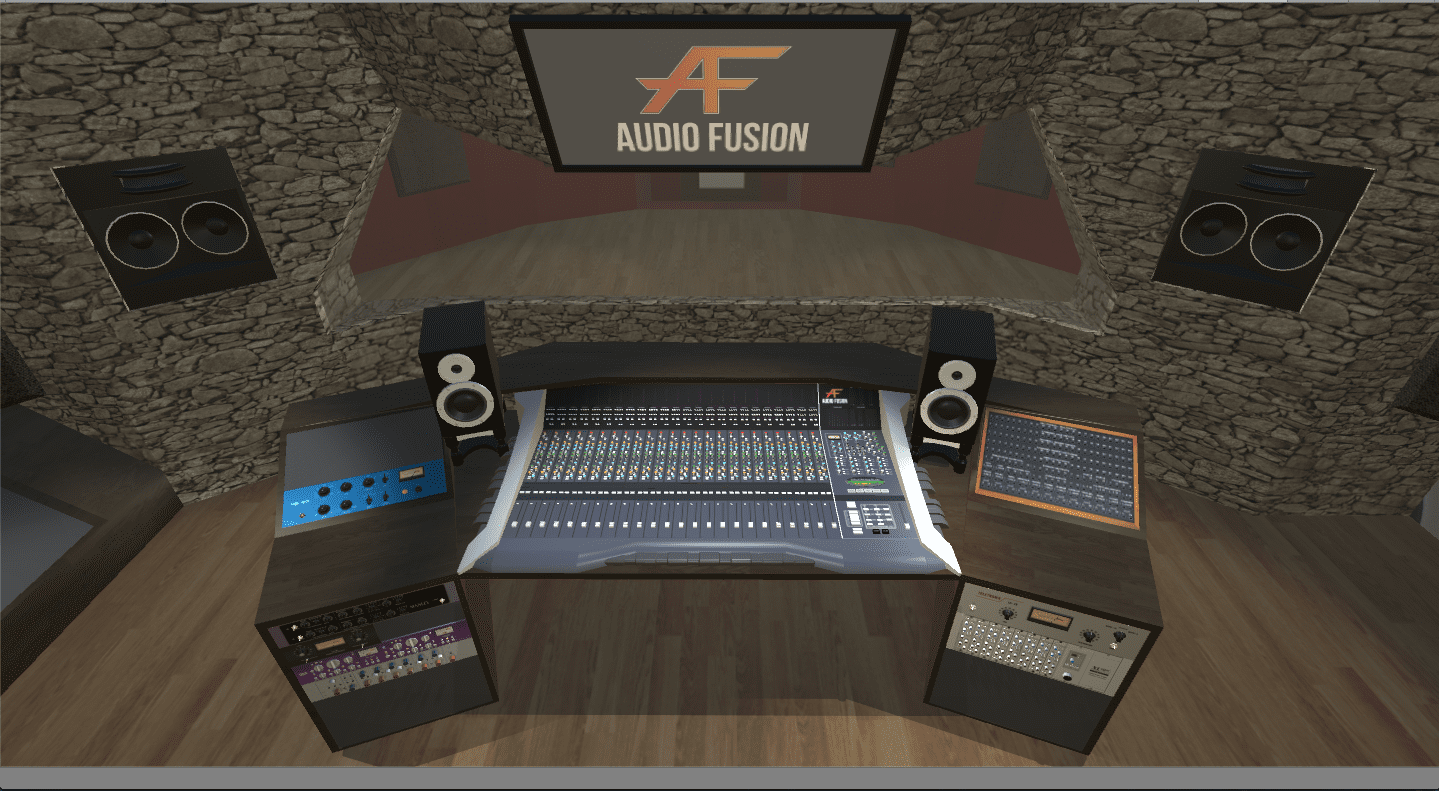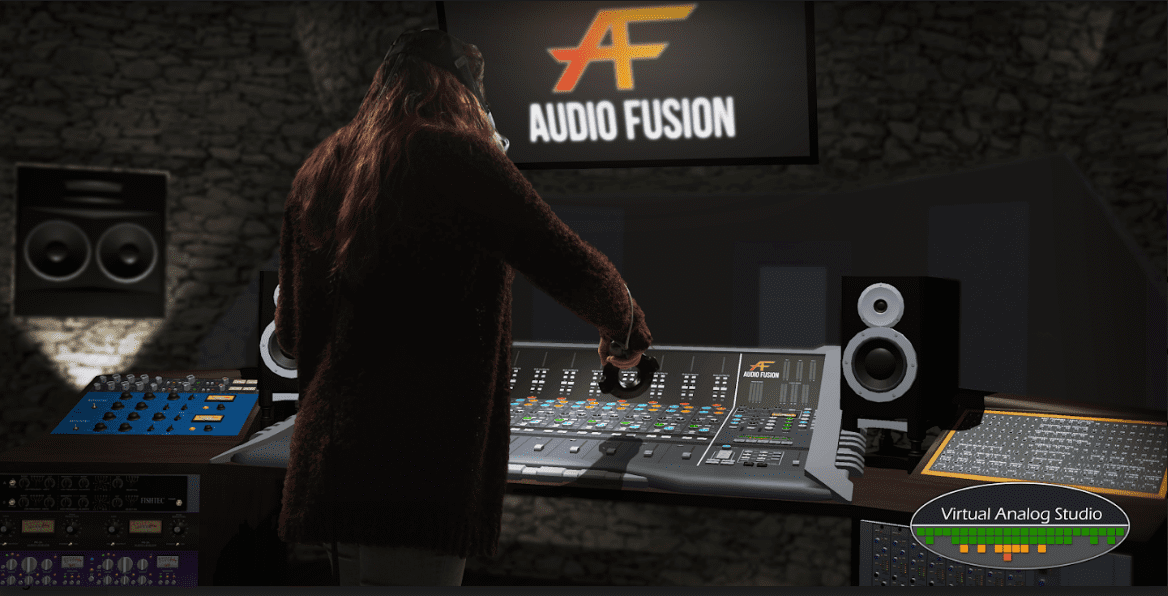 An empty space becomes a dream setup
Engage HANDS-ON in professional workflow

Experiential learning inspired by real world studios
"A peek into the future of production"
"The 'gear porn' factor is impressive"
"One of our favorite innovations, from the [AES] 2016 exhibit floor"
Sign up!

Download

Activate & Enjoy!
If you experience any issues please see the help section: CLICK HERE
System Requirements:
Mac OS 10.7++   //  Windows 7++
Ram: 4GB++    Memory: 4GB++
Headsets require a 'VR ready' graphics card
A Studio at your Fingertips